PUBLISHED: 16 February 2016
After the Flood: Understanding Flood Insurance Options
Welcome to Creekshore where Mr. Watersedge lives near the banks of the Flash River
In the fictional Town of Creekshore, the Flash River is a major waterway that flows through the Town and provides citizens with drinking water and utilities. Creekshore is located near the headwaters of the Flash River so the Town can be subject to both flood and drought conditions. In times of significant rainfall, such as spring, the Flash River often rises causing localized flooding.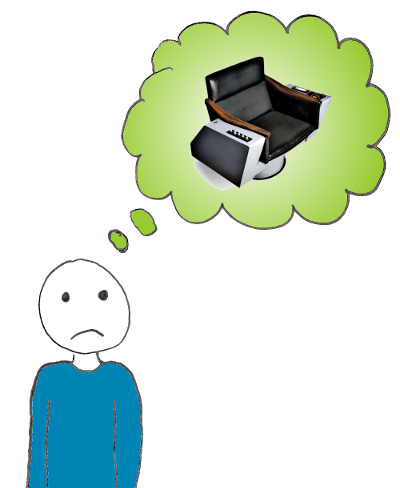 Last spring, the Flash River experienced a 1 in 100 flood that impacted many residents in the Town of Creekshore. One resident, Mr. Watersedge has owned a home on the bank of the Flash River for the past 20 years. Mr. Watersedge owns a modest property with only the essentials; however his collection of autographed Star Trek memorabilia in a glass case in his basement is an exception. He also rents his basement to a local University student.
Unfortunately in the spring flood, overland flooding caused significant damage to his basement and property. Due to the Flash River flood, the tenant lost all their contents in the basement including a home theater system and personal memorabilia in a small storage room. The basement's functional washroom, bedroom, and kitchen were also ruined. Living in the floodplain for the past 20 years, Mr. Watersedge has experienced smaller flood events in the past, but the extent of this recent flooding was unprecedented.
How do different insurance approaches compare to Mr. Watersedge's circumstances?
Around the world, the problem Mr. Watersedge experienced is not unique, including in Alberta. But how does his experience getting coverage for his flooded property change depending on where he lives? Here are three examples:
Things to keep in mind
Depending on where Mr. Watersedge lives, there are important factors that will influence his insurance options:
What is covered? What isn't covered?
Does living in the floodplain disqualify him?
Does he need to contact anyone aside from the insurance company?
To what degree are contents covered?