PUBLISHED: 20 October 2016
Our Board of Directors
Meet the Alberta WaterPortal Society's volunteer board members:
Graeme Bate, P.Eng., ICD.D
Board Chair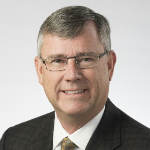 Graeme Bate was formerly a partner in the Calgary energy industry consulting practices of Accenture, of IBM and, prior to that, of PricewaterhouseCoopers. He has broad experience in the petroleum industry, both domestic and international, and from both the government policy development and industry operations perspectives. He is currently acting as VP, Corporate Development of a junior international petroleum exploration company operating in the Middle East. He serves on the Boards of private Canadian technology and energy companies and has served in the past on the Boards of TSX- and ASE-listed entities.
While at IBM, he oversaw IBM's initial contribution to the development of the Alberta Water Portal, and has been a Society Board member since its creation. He is a graduate of Queen's University in Engineering Physics (B.Sc. and M.Sc.) and of the London School of Economics in International Relations.
Connie Carlson
Photo and bio coming soon.
Darlene Halwas, CFA, ICD.D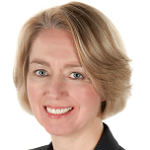 Darlene currently serves on the board of Carbon Management Canada Inc. and chairs the Departmental Audit Committee for Infrastructure Canada. She is Metis and a member of the Manitoba Metis Federation. She has almost 30 years work experience, with 15 years focused on leading risk management functions for companies. In the past, she has served on other boards, including the Commission for Complaints for Telecom-television Services, Canada Development Investment Corporation, Canada Hibernia Holding Corporation, Aquatera Utilities Inc., Safety Codes Council (Chair, Finance, Audit, and Risk Committee), the Management Employees Pension Board (Chair, Investment Committee), and the Calgary Police Commission. Darlene holds her Bachelor of Commerce (Hons) from the University of Manitoba, CFA designation, ICD.D, certification in tribunal administrative justice and is an FRM. Since 1995, she actively volunteers with the CFA Institute, and recently completed her term on the global Disciplinary Review Committee. She was awarded the Queen Elizabeth II Diamond Jubilee Medal for her contributions to Canada. Darlene believes that it is critical to develop a Canadian framework to protect and manage our water resources for our future.
Terry Mah, Ph.D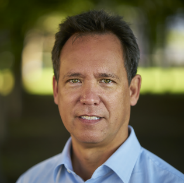 Terry has been involved in the environmental sector for more than 20 years, focused on delivering technology, innovation, services and practices to support sustainability, resilience, and circular economics around water, energy and resources. He has held a number of interesting and executive positions in biotech, technology, and environmental services organizations. More recently, Terry's positions include Chief Operating Officer of Veolia's water technology division and acting as the CEO and President of Veolia's North American water, energy and waste business.
His leadership experience provides effective management of groups through complex change projects, when evolution in thinking and behavior is essential. Born in Calgary, Terry holds a University of British Columbia B.SC and M.Sc. in Microbiology and a Ph.D. in Engineering.
Greta Raymond, ICD. D, MPH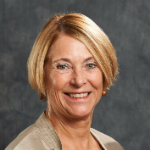 Greta is an experienced environment, health and safety and human resources professional with many years in the oil and gas industry, most recently as Vice President Environment, Safety and Social Responsibility with Petro-Canada. She has held global responsibility for environment, health, employee assistance programs, safety, aboriginal affairs, security, stakeholder relations, emergency response and crisis management as well as corporate responsibility. She has seven years of experience in Human Resources including five years as Vice President responsible for HR service delivery globally. In addition to the Alberta WaterPortal Society, Greta is currently on the board of CAWST, a non-profit that brings clean water to the very poor in 53 countries around the world.
Greta is a seasoned executive and advisor with special expertise in board and management governance in the areas of environment, health, safety, corporate responsibility, and human resources.
Robert Kulhawy
Photo and bio coming soon.

Brian Mergelas, PhD, ICD.D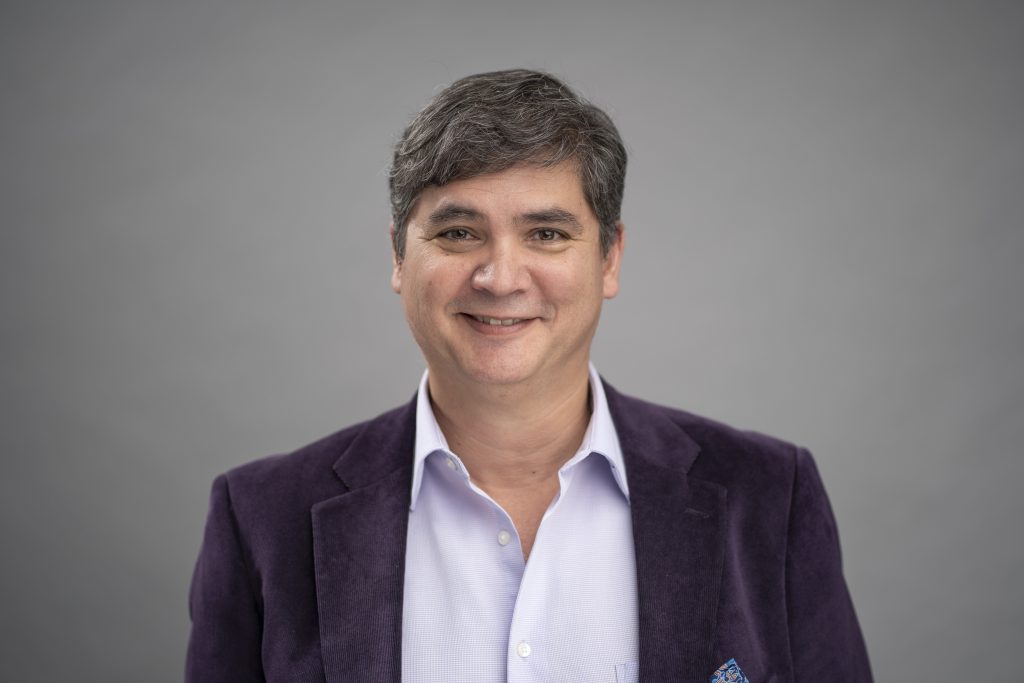 Brian is a seasoned Cleantech entrepreneur with a proven history of successfully bringing complex water technologies to the market. With over 25 years of experience, he has led various organizations to achieve significant milestones in the industry. Having started as the founding CEO of the Pressure Pipe Inspection Company (PPIC) and later taking the helm at the Water Technology Acceleration Project (WaterTAP), Brian's entrepreneurial spirit has been instrumental in driving innovation and growth within the sector.
He is an active investor in the cleantech sector and has served on many boards including the Ontario Clean Water Agency. Actively engaged in industry associations like AWWA, WEF, IWA, and ASCE, Brian enjoys collaborating with fellow professionals to promote advancements in the field. Brian holds an undergraduate degree and a PhD in Physics from Queen's University, which has provided him with a solid technical foundation. As a member of the Institute of Corporate Directors, he brings valuable insights to corporate governance.