PUBLISHED: 20 March 2018
Donate to Sustain the WaterPortal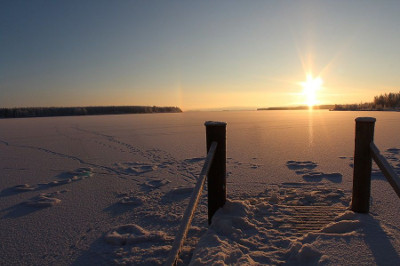 Since 2006 the Alberta WaterPortal has been developing and publishing key online resources about water issues in Alberta and providing a free and current water news digest to subscribers.
Our mission has been to provide an inclusive and credible online resource that supports and improves the public's understanding of water.
The WaterPortal is now facing a funding crisis. In order to remain true to our mission and vision, and stay connected with our changing audience, we have transformed our approach to fundraising.
We have launched a sustainability campaign to galvanize support that will allow us to get through this transition period and allow us to develop new proposals for projects that will inspire our audience and our funding organizations.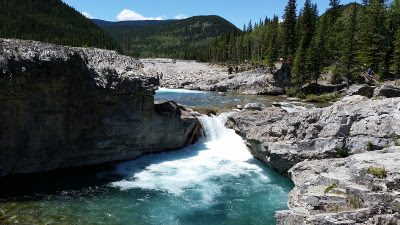 Now, more than ever, water is at the forefront of efforts to ensure a sustainable and resilient future both in Alberta and beyond. Through the generosity of our donors, the Society has supported these efforts and has become a leader in research, innovation and information exchange. With your financial support, we will continue to connect diverse interests, encourage dialogue and ultimately inform decision making that benefits all communities.