PUBLISHED: 22 July 2013
Drought
Alberta is no stranger to severe weather. Albertans are well acquainted with flood, drought, fire, hail, and snow. This section explores causes, impacts, and mitigation methods for severe weather events.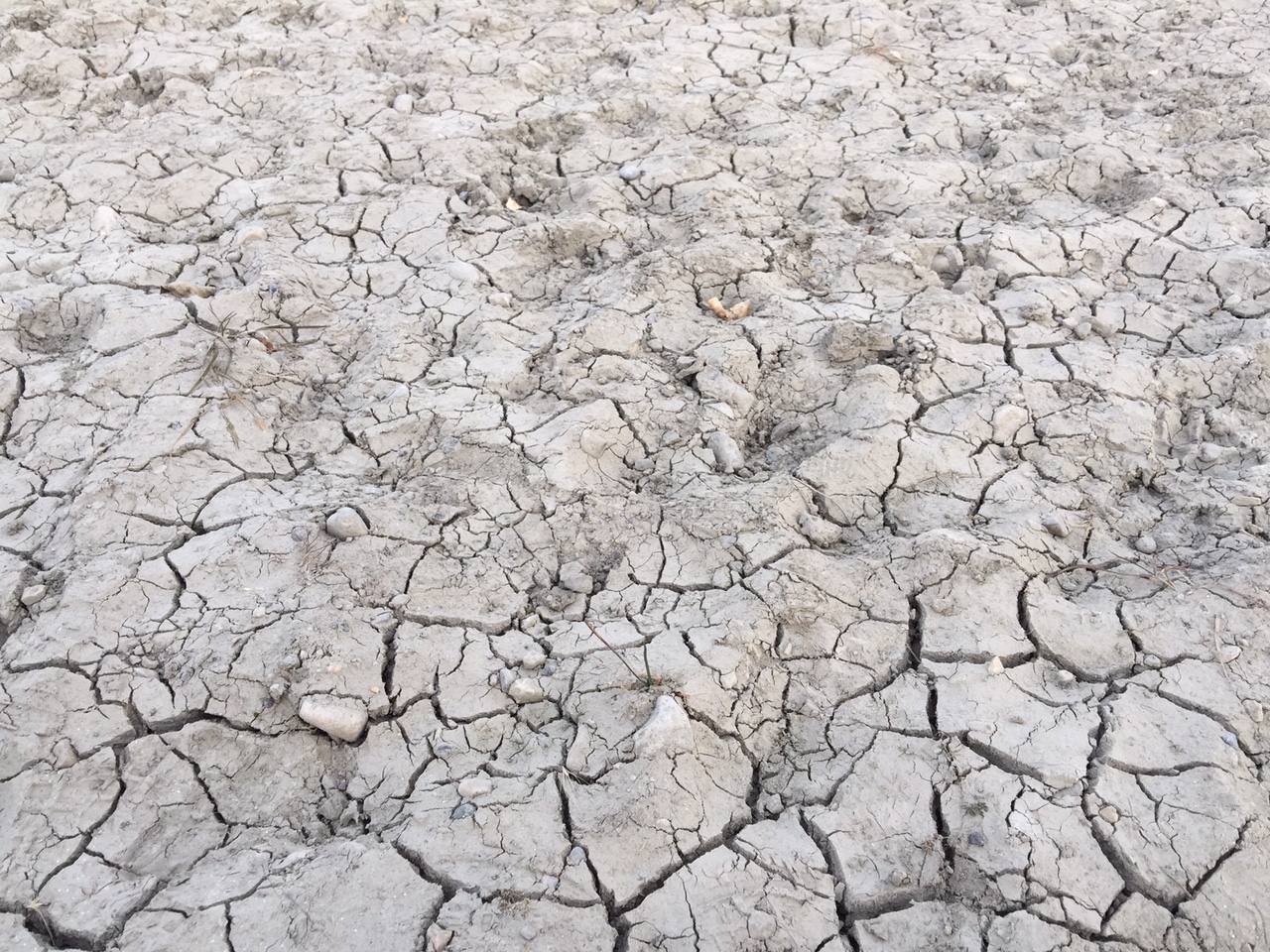 What is Drought?
In the simplest terms, drought is the absence of water over an extended period of time. There are different ways drought can occur, and for this reason, there are four different definitions of drought. Drought is something that happens slowly, and as "persistent and abnormal moisture deficiency" continues, ecosystems, people and the economy can be adversely impacted.
Learn more about drought.
Drought Mitigation
Drought mitigation aims to:
anticipate these and other known impacts,
create response plans before droughts hit, and
increase overall preparedness to address new or unanticipated impacts as they arise.
Learn more about drought mitigation.
Drought in Hindsight
The value of knowledge sharing cannot be underestimated, and we can learn a great deal from the Australian experience to inform Alberta's approach to water management now and in the future. This series of profiles shares knowledge and experiences from people who lived and worked in the Millennium Drought in Australia.
Read different perspectives on drought.