The Bog
The Bog is where thoughts, opinions, discussion pieces, and action converge. Influential thinkers from the water community are invited to share their insights on current or controversial water topics. Please note that the views expressed herein are those of the authors, and do not necessarily reflect the position of the Alberta WaterPortal.
Request for feedback: Room for the River Pilot in the Bow River Basin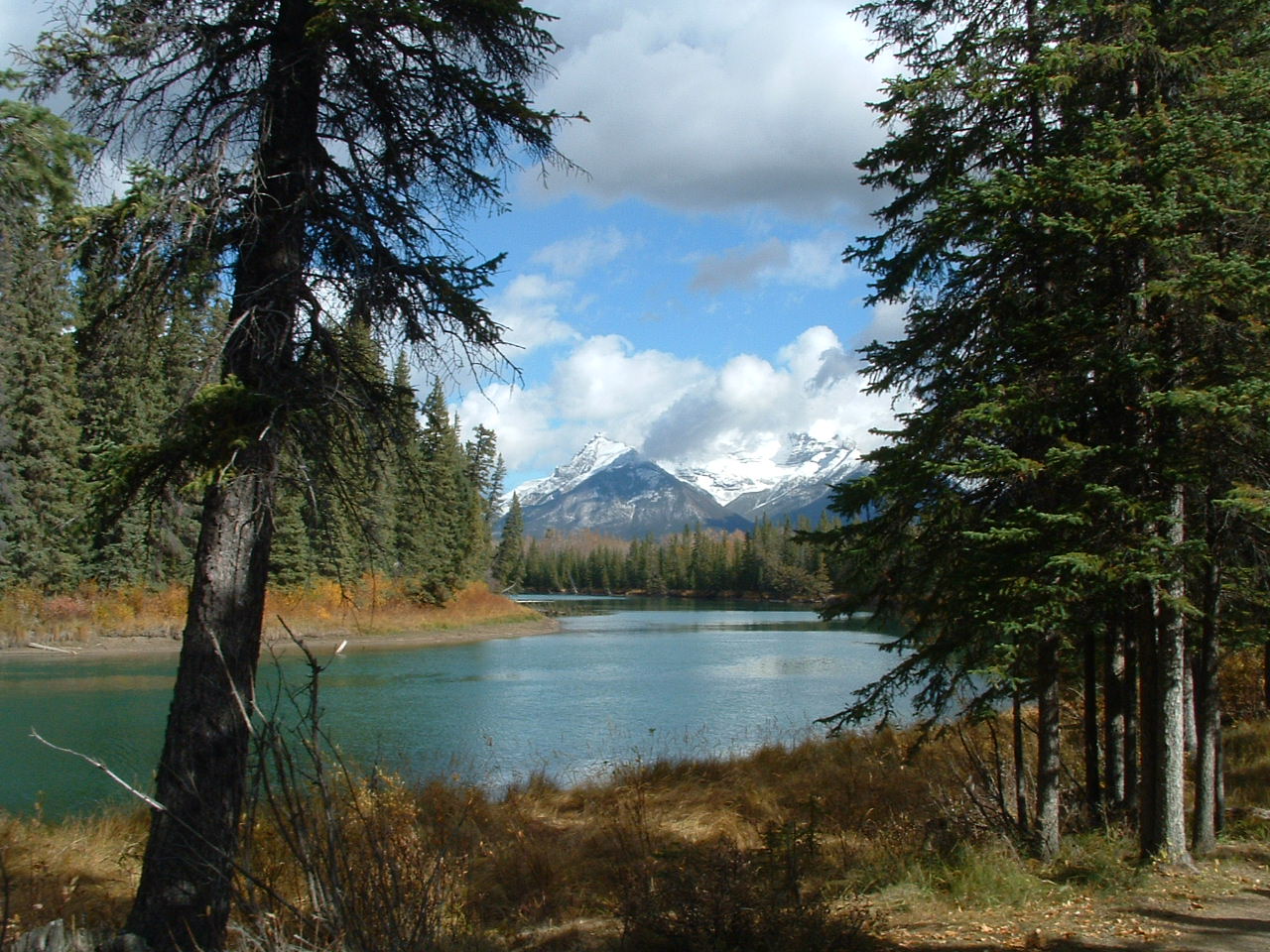 "Bow River" by Tim Redpath is licenced under CC BY 2.0. No changes were made to photograph.
In the 18 months since the 2013 floods occurred in Alberta, a wide range of mitigation options for the Bow River Basin have been identified, studied, and implemented by the Government of Alberta (GoA), municipalities, non-government organizations, and others.
Read more: Request for feedback: Room for the River Pilot in the Bow River Basin
Oldman Watershed Council Film Project
The Oldman Watershed Council, or OWC, is a community-based, not-for-profit that works with stakeholders to find practical solutions to environmental challenges. Recently, the Council launched a film project dubbed "Oldman Goes to Hollywood" meant to communicate where water in the Oldman Basin comes from, where it goes and what happens in between. Although the film is meant to be educational, the project also endeavors to inspire and contribute to a stronger sense of community.
Anna Garleff, Communications Coordinator at the Oldman Watershed Council, was interviewed on CKXU radio about the film project. If you would like to learn more about the Oldman watershed, or the Council's recent project click to listen below.