PUBLISHED: 14 July 2020
Creekfest – Reimagined! The WaterPortal Scavenger Hunt
Every July, Friends of Fish Creek hosts its annual Creekfest event, an entertaining and interactive learning experience that is both family friendly and free of charge. This year, COVID-19 has unfortunately restricted our ability to meet in person, but that will not impede the continuance of this amazing educational opportunity. To keep its yearly public outreach going strong, Friends of Fish Creek is putting on Creekfest – Reimagined!, a collection of integrated virtual offerings from multiple organizations over the course of July 18-24, 2020.
The Alberta WaterPortal Society is proud to participate in this year's online festival through a number of virtual contributions. The attached form is a scavenger hunt for fun and educational items that can be found on our website. Be the first to complete the form and send it to us at info@albertawater.com, and we will post your success on our social media, unless you wish to remain anonymous.
Click here to go to the scavenger hunt.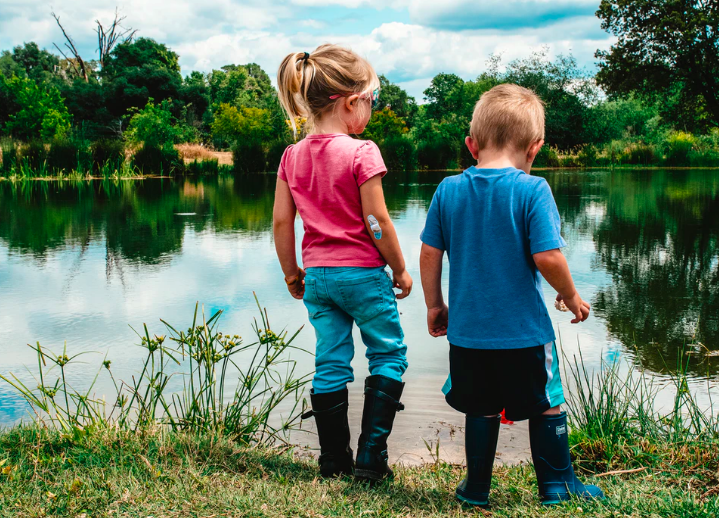 For further engagement in our Creekfest contributions, visit our Instagram and Facebook pages to participate in live questionnaires on our stories. View the "Every Watershed has its Own Unique Story" video and tell us what water means to you. One or more of the submissions we receive will be featured in our next blog post on the importance of water for Albertans.
COVID-19 has forced a great deal of change in these past few months, and we are so thrilled that Friends of Fish Creek has chosen to get creative in order to continue providing Albertans with this incredible event. As an online education organization, we are excited to showcase our digital resources and be part of this innovative Creekfest experience with you.