COVID-19 Update
During the COVID-19 pandemic, Alberta WaterPortal staff will continue to provide web-based water information services such as our bi-weekly newsletter and work on water education projects. You can continue to use info@albertawaterportal.com to get in touch with us. Stay safe everyone!
By Kathryn Wagner of Inside Education and Brie Nelson of the Alberta WaterPortal Society The Alberta WaterPortal Society and Inside...
The WaterPortal has developed several videos as well as promoting videos by partner organizations on our Youtube Channel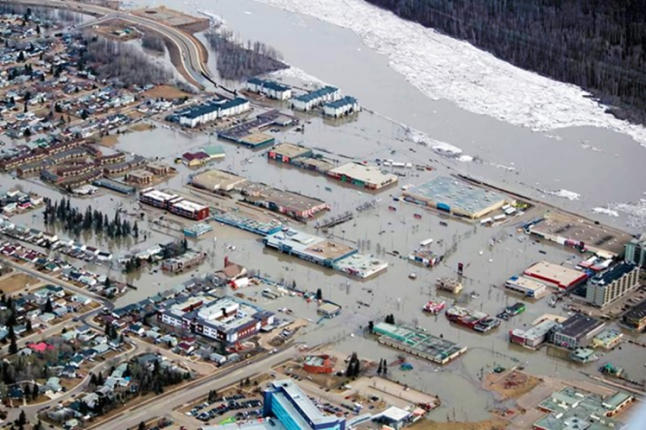 Ice Jams: frazil ice, freeze up, and floods What are ice jams? As temperatures drop and river levels decrease, the yearly phenomenon of...